"I want every female cricketer who represents Female Cricket Academy to have a positive experience, feel welcome and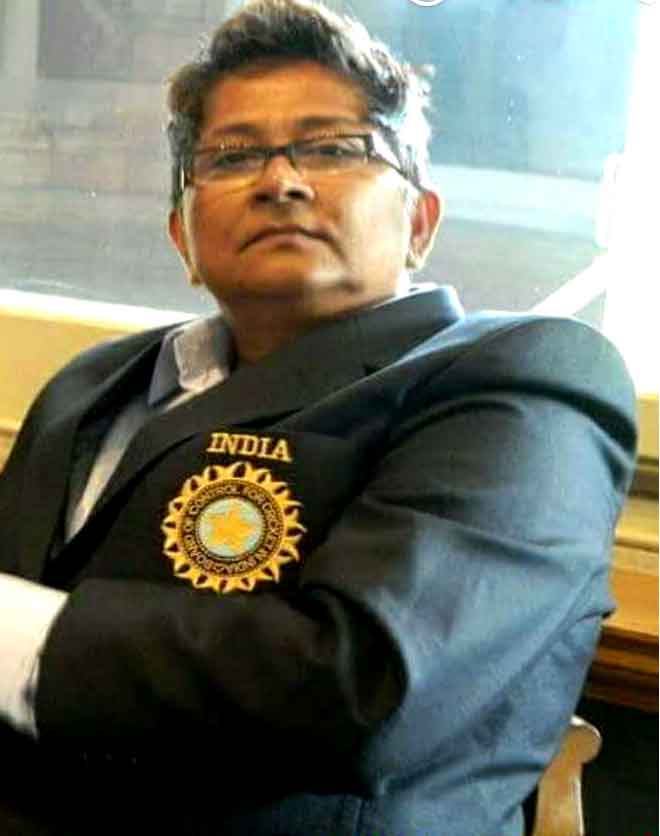 contribute to our 'cricketing family', and most importantly should enjoy the game and learn the art of playing Good Cricket.
The Female Cricket Academy encourages girls of all ages and abilities to come and experience great coaching which focuses on developing talent, enhancing life skills and improving fitness at all levels.
I would also like to take a moment to appreciate Mr. Vishal Yadav, the founder of Female Cricket Academy and his team for being an active female cricket supporter. I am pleased to accept the opportunity given to me to work as a Head Coach cum Consultant for the academy.
I am grateful for this opportunity to contribute to the Female Cricket Academy's reputation and deliver outstanding service. We wish to impart quality coaching to all female cricketers and unleash their true potential.
My heartiest congratulations to Female Cricket. Good luck."
-Gargi Banerji
(Head Coach – Female Cricket Academy)